No matter the size of your business, it is essential to leverage innovative solutions that enhance efficiency, reduce costs, and improve organization. That's where virtual mailboxes come in.
By digitizing your mail and packages, virtual mailboxes offer a game-changing alternative to the traditional way we handle physical mail. Say goodbye to the limitations of a fixed location and embrace the freedom to manage your business correspondence from anywhere in the world.
In this era of remote work, freelancing and borderless commerce, let's explore why incorporating a virtual mailbox into your business toolkit can unlock a world of possibilities.
How a Virtual Business Mailbox Works
A virtual mailbox for business works by providing a real address for your business where mail is accepted, scanned, handled and/or stored.
Purchase Address
Choose an address anywhere in the world where you would like to receive your physical mail.
Receive Mail
Your business provides this address for all mail-related activities. Mail is received on behalf of you business here.
Mail is Scanned
All mail is scanned and accessible via app or online portal to view.
Mail Traige
You decide what to do with this mail. You can have it opened, scanned, forwarded or shredded.
Digital Organization
Scanned mail can be labeled, organized, uploaded to your servers or kept easily accessible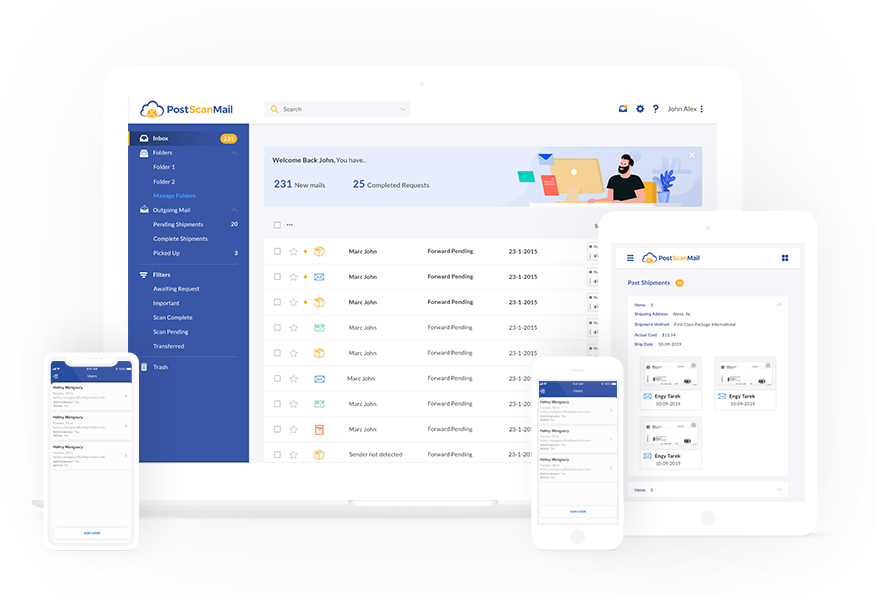 This is, of course, a very basic explanation of what a virtual mailbox can do for small- to medium-sized businesses. For more information, read through the following:
Key Features & Benefits for Businesses
Virtual mailboxes offer a range of powerful features that can transform the way businesses handle the flood of physical mail and packages. Let's explore some of the key features and benefits that make virtual mailboxes a game-changer for modern businesses.
Mail Forwarding: With a virtual mailbox, mail can be forwarded anywhere in the world, which is particularly useful for digital nomads, freelancers or remote workers. Your business can establish a prestigious address in a desired location, regardless of where your physical office is situated. Incoming mail and packages are received, scanned and – if you desire – forwarded to your preferred destination, whether it's your primary office, a remote workspace, or even your home.
Digital Mail Management: One of the critical advantages of using a virtual mailbox for business is the ability to digitize and organize your physical mail. Mail items are scanned and uploaded to a secure online platform, allowing you to access and manage them from anywhere in the world. This digital version of your mail eliminates the need for manual sorting, filing, and archiving. You can effortlessly search, organize, and retrieve important documents at your convenience.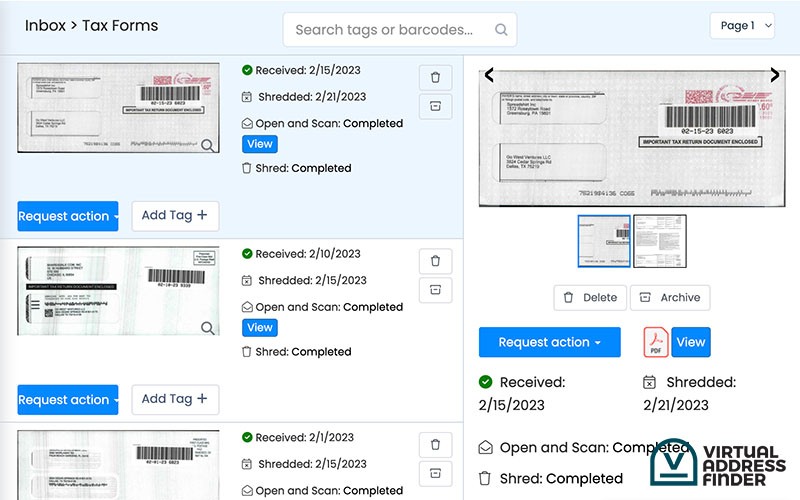 Package Handling: Virtual mailboxes don't just handle typical envelopes, they also provide efficient package management solutions. Packages delivered to your virtual address can be securely stored until you're ready for them (usually for a small fee). You can consolidate mail items, forward them to any location and track where they are, ensuring flexibility and convenience in receiving your business shipments.
Secure Storage: Protecting sensitive business information is important to you, no doubt. Although not true of every service, the best virtual mailbox services offer secure storage for both your physical and digital mail, ensuring that confidential documents are safeguarded. More on this below.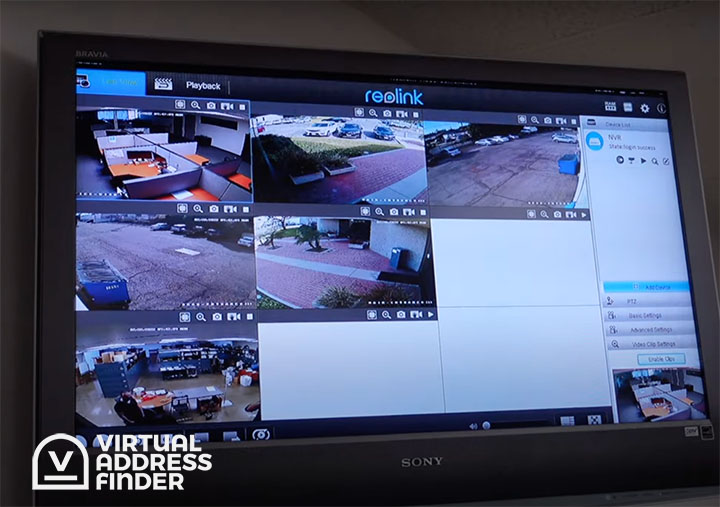 Multiple Users & Notifications: Mail doesn't have to be the job of a single person anymore! Virtual mailboxes allow for multiple users to access, sort and forward mail. You're also given the ability to receive notifications for each user via email or mobile app.
Primary Concerns
For most small businesses, there are three primary concerns that arise when considering a virtual address solution for your mail: scalability, dependability, and security.
These are valid concerns! In fact, all three of these concerns are the reason why it's critical to choose a virtual mailbox service that is designed for enterprise use. Your average "strip mall mail center" just won't do the trick.
Mail Scalability for Businesses
Scalability is how well a virtual mailbox provider can handle large volumes of mail.
Most virtual mailbox companies contract with mom-and-pop mail shops, WeWork locations or even UPS stores to act as their "virtual address". This works fine for small quantities of mail, but it's not good for enterprise-level quantities.
Scalability means finding a virtual address that is owned and operated by the company you're using. This ensures quality control and a dedicated staff that are trained to handle lots of incoming mail.
In short, you want to make sure that you're using a virtual address primary hub.
Virtual Address Dependability
Another reason to choose a primary hub is dependability. You want to know that the virtual address you choose for your business will be around for years and decades to come.
It has happened before where a small mail shop goes out of business or the UPS store no longer works with your virtual mailbox service. The process of changing your address again is never easy for any business.
You need to have confidence that the address you choose has durability. But almost equally important is security.
Mail Security
Mail security is a critical concern for businesses of all sizes. When searching for a virtual address for your business, you'll want to focus on four primary issues:
Facility Security: Does your virtual mailbox provider maintain a secure facility equipped with surveillance systems, access controls, and trained staff? Not every location does, and as a business it's critical to know that your physical mail is being securely handled.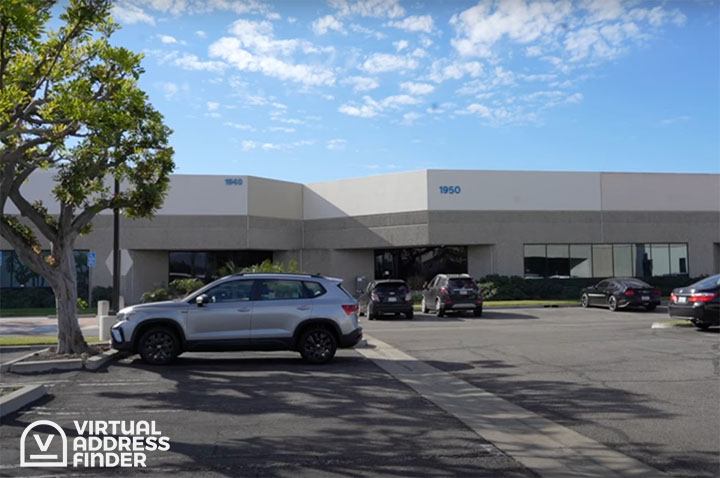 Data Encryption: One your mail is digitized, you want to be sure that your virtual mailbox provider utilizes robust encryption methods to protect your digital mail. This ensures that sensitive information remains confidential during storage and transmission.
Shredding and Disposal: Proper shredding and disposal costs money, and many companies cut corners by avoiding this. If physical mail needs to be disposed of, you want to be sure that your virtual mailbox company offers secure shredding and environmentally friendly disposal methods. This eliminates the risk of sensitive information falling into the wrong hands.
Compliance with Privacy Regulations: Reputable virtual mailbox providers adhere to privacy regulations such as GDPR (General Data Protection Regulation), HIPAA (Health Insurance Portability and Accountability Act) or even SOC 2. By partnering with compliant providers, you can ensure that your business meets regulatory requirements.
Best Virtual Business Address Services
Based on the benefits and concerns listed above, there are clearly three features that you need to look for in a virtual address service for business:
Primary Hub Location: The location needs to be owned and operated by the company itself, not a 3rd-party contractor.
Secure Physical Facility: The location needs to be securely managed and protected from both external and internal threats.
Encrypted Digital Storage: Digital copies of your mail need to be encrypted both in transit and at rest with the highest levels of encryption.
After visiting and speaking with numerous virtual mailbox companies, here are what we believe to be the best virtual address options for businesses of all sizes.
PostScan Mail (Recommended)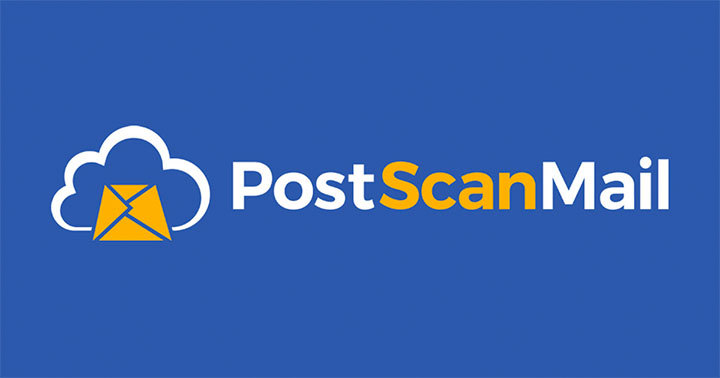 PostScan Mail is one of the few providers that is building a network of primary hubs focused on serving businesses in states across the US. This ensures both quality and security that the company has complete control over.
---
Traveling Mailbox (North Carolina)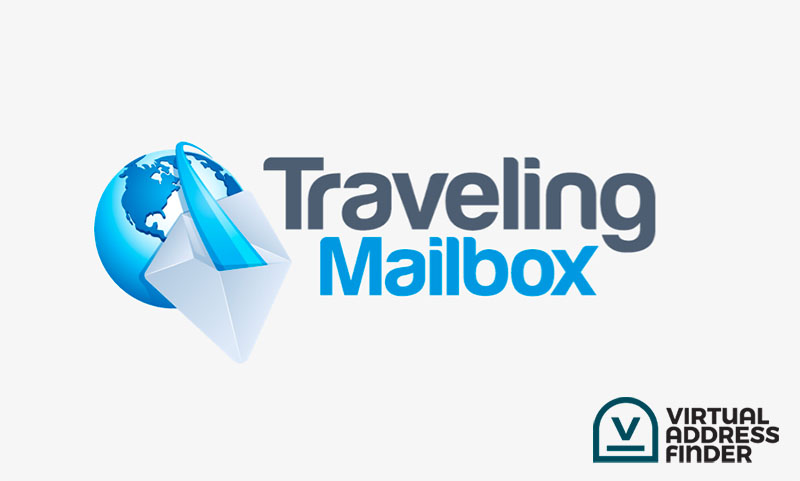 Traveling Mailbox has numerous addresses across the US, but only one primary hub located in Sanford, North Carolina. If you're willing to use an NC address for your business, Traveling Mailbox will work as a great option.
---
iPostal1 (Good for International)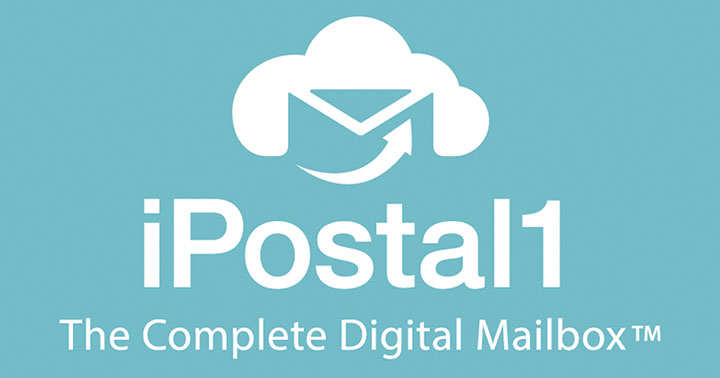 iPostal1 is the leader in global availability for virtual address locations. If your business needs to have multiple addresses – or multiple virtual offices -in different countries, iPostal1 will probably be your best option.
Example Use Cases for Virtual Addresses
There are a wide variety of use cases for a business to use a virtual address and chances are you'll find similarities here with your own business.
Read through these three use cases to see how other businesses use this service.
Use Case #1: Business with No Physical Office
It could be a freelancer, a digital nomad or a SaaS company that simply doesn't have a physical office.
In today's increasingly digital landscape, many businesses operate without a traditional brick-and-mortar location. For such businesses, a virtual address provides a professional and reliable solution for handling mail. How does it do that?
Credibility: Instead of a lousy home address, a virtual address offers a prestigious location that adds credibility and trust to a business, even if there is no physical office. Clients, partners, and customers can send mail and packages to this address, ensuring professionalism and a centralized point for communication.
Location Independent: With a virtual mailbox, businesses can access and manage their mail anytime, even if they live or operate on the other side of the word. Remote workers can stay connected to their business correspondence, ensuring that important documents, invoices, and communications are never missed.
Privacy and Security: A virtual address provides an added layer of privacy and security. Instead of using personal addresses or public places for receiving mail, businesses can establish a professional front while keeping personal information confidential. This protects both the business and its employees from potential privacy risks or unwanted visitors.
By leveraging a virtual address, businesses with no primary office can maintain a professional presence, streamline mail management, and enhance their remote work capabilities like never before.
Use Case #2: Business with International Mail Needs
Expanding business operations across national borders can be exciting, but it also presents unique challenges, especially when it comes to mail management. Using a virtual address company to set up addresses in all of the countries where you need to accept mail offers an ideal solution for businesses operating internationally.
By setting up virtual addresses in target countries, businesses can project a local image, gain trust from local customers, and overcome barriers associated with operating from a different country.
Virtual mailboxes associated with these international addresses offer centralized mail management and the ability to access, review and respond to mail items in a timely manner, eliminating the delay that international mail can cause.
Use Case #3: Business that Needs Streamlining
Efficiency and productivity are paramount for businesses seeking to streamline their operations. Managing physical mail can be time-consuming and often requires a full or part-time employee in the office to manage.
A virtual address and mailbox helps to remove clutter and streamline this mail process.
Instead of receiving physical mail at different locations or office buildings, businesses can centralize their mail management through a virtual mailbox. Incoming mail items are scanned, digitized, and can easily be forwarded to the appropriate department or employee.
This eliminates the need for physical storage space, reduces paper waste, and enables businesses to organize and retrieve important documents with ease.
The digital nature of a virtual mailbox enables businesses to implement efficient mail organization systems. With advanced search and categorization functionalities, businesses can quickly locate specific mail items, eliminating the time-consuming process of manually sorting through piles of paperwork. Important documents can be tagged, labeled, and archived digitally, ensuring they are easily accessible whenever needed.
What Should You Do Next?
Now that you understand the benefits and risks of using a virtual address for your business, it's time for the rubber to meet the road.
Thankfully, we've done a lot of the research for you and below are just a few of the resources you can use to start making a decision about the best virtual mailbox provider for your business.