If you're looking to get a PO Box for your personal or business use, in this article we're going to walk you step-by-step through the process to make it as easy as possible. But be warned: I'm also going to explain the reasons why I discourage people from using PO Boxes and provide some alternative ideas for you to consider.
By the end, whether you choose to rent a PO Box or go with the alternative, you should have everything you need to start taking action on the perfect mail solution for your needs.
Use the following table of contents links to jump to a specific section of this article.
---
What is a PO Box For?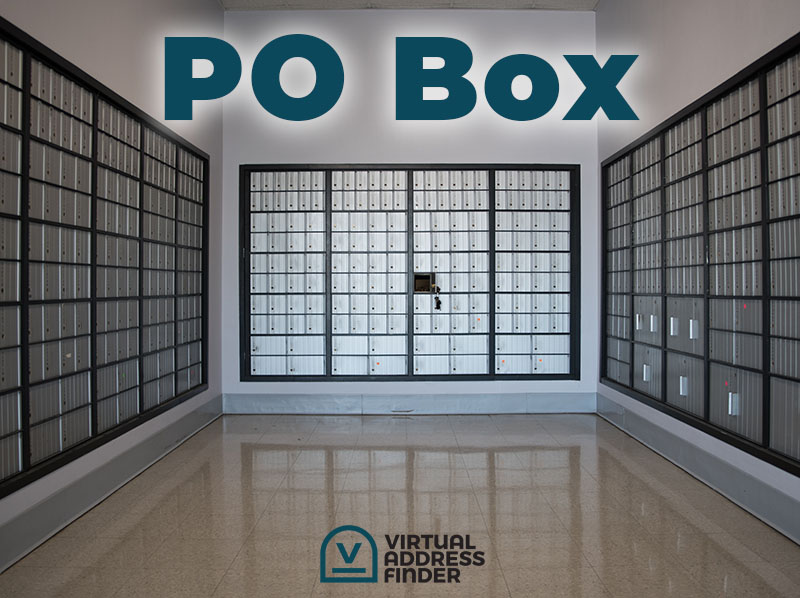 A PO Box, or post office box, is a lockable mailbox located at a post office, rented by individuals or businesses for secure mail delivery and privacy purposes.
Having a separate mailing address from your residential or business address offers several benefits, such as:
It helps keep your personal information confidential;
It guarantees safe storage for your mail until collection;
It's more professional than using your home address;
It allows you to receive mail and packages even when you're not at home or at your business location;
Obtaining a PO Box involves the following steps:
Select an appropriate location and size for your PO Box.
Complete the application process by providing the necessary identification and payment for the chosen rental term.
Once you have your PO Box keys or access code, you can start receiving mail and packages at your new PO Box address.
We'll cover each of these steps in the guide below.
Step-by-Step Guide to Get a PO Box
If you're prepared to set up a PO Box, the process is thankfully very straightforward. Simply follow these three steps: determine the ideal location, choose an appropriate size, and finalize the application process.
Choosing the Right Location
The United States Postal Service (USPS) provides PO Boxes at most of their post office locations, making it convenient to find a post office location near you. When selecting a location for your PO Box, it's usually best to consider one close to your home or business to maximize convenience.
It's best to choose a location close to your home or business.
You can find available PO Box locations in your area by following these steps:
Visit the USPS website
Use the "Find a PO Box Near You" search function (by address or zip code)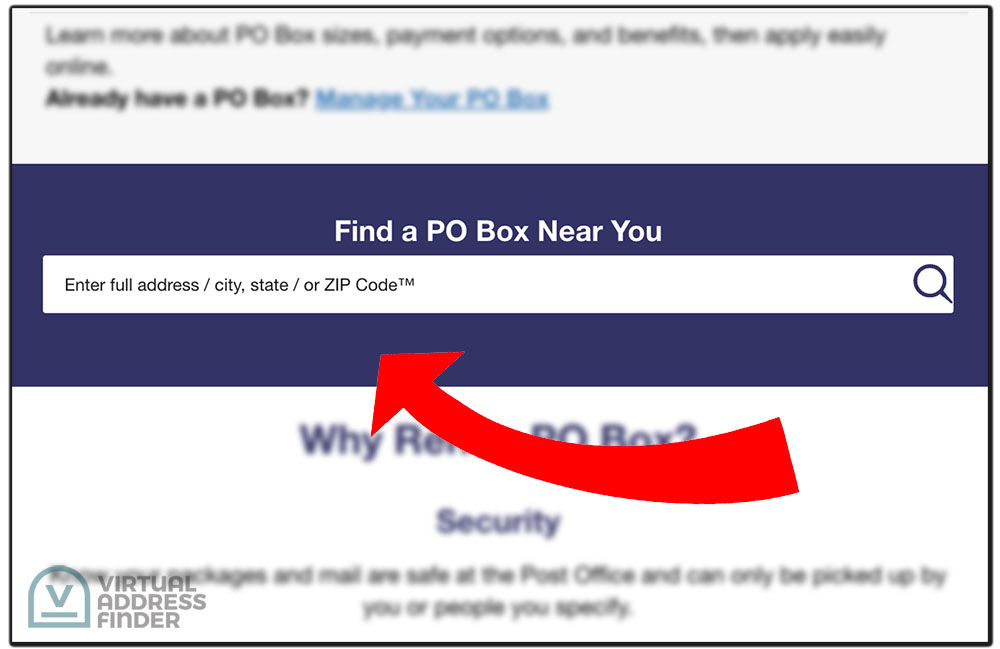 Identify a suitable post office
Calculate the distance from your home or business using a mapping service or GPS.
Selecting the Appropriate Size
PO Boxes come in various sizes, and the cost of renting one depends on the location and the PO box size. Here's an example of the sizes ranging from extra small to extra large.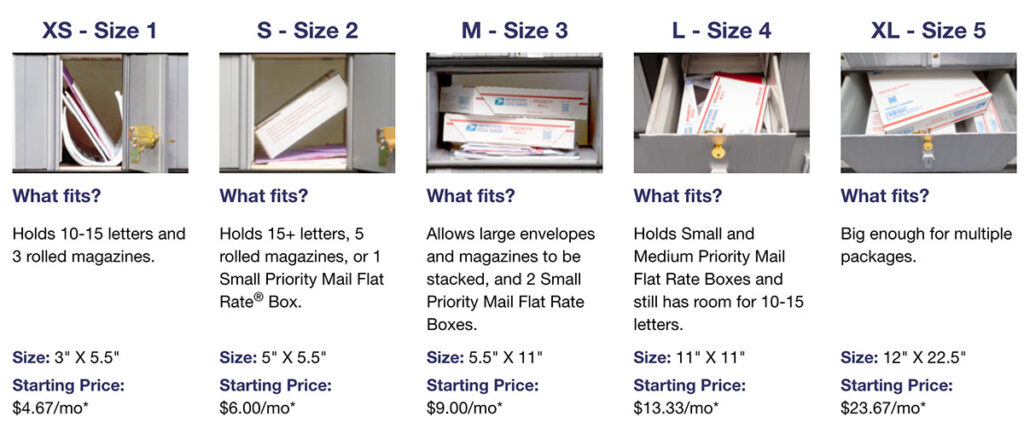 It's important to choose the right size based on your mail volume and package needs. Keep in mind that a small PO Box might be too small to accommodate large packages or high volumes of mail, leading to inconvenience in mail collection.
Naturally, larger PO Boxes have higher rental fees. It's wise to weigh the costs and benefits of each size before finalizing your decision.
Completing the Application Process
With the ideal location and size chosen, you're now ready to finalize the PO Box application process.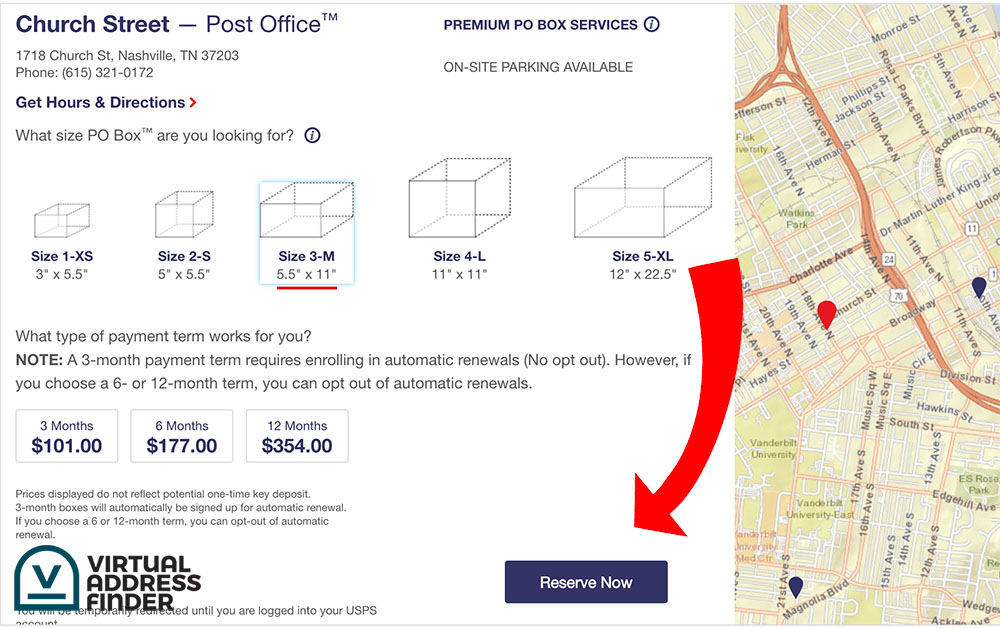 To apply for a PO Box, you'll need to provide two forms of identification from the acceptable forms of ID list, with the secondary form displaying your physical address. You can apply for a PO Box online through the USPS website or in person at a post office.
The application process typically takes about one week after your information has been verified with USPS. Once your PO Box is set up, you can start receiving mail and packages at your new address immediately.
BUT…
…before you do that, please take a moment to read through why I don't recommend using a PO Box as a mail handling solution.
5 Reasons NOT to Use a PO Box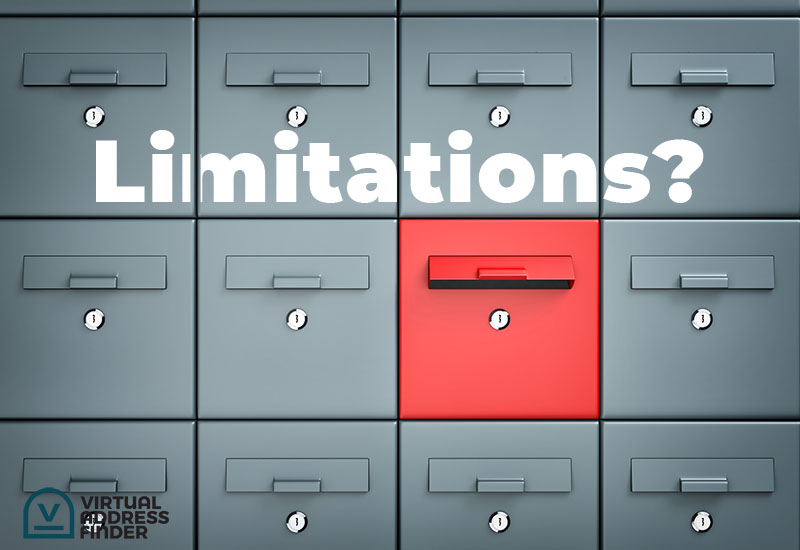 While PO Boxes can offer numerous benefits, they also have some significant drawbacks that make this a poor choice for most users nowadays. This is especially true if you're a small business.
Consider these top five reasons why alternatives to PO Boxes might be a better fit for you.
Restrictions and Limitations on PO Boxes
One of the main limitations of PO Boxes is that they do not provide a legal physical street address. This can be an issue for individuals or businesses that require a street address for registration or delivery of official documentation. For example, you can't use a PO Box for legal business registration, while something like a virtual address can be used for LLCs.
Additionally, some couriers and delivery services may not deliver to every PO Box location, and certain types of packages, such as ammunition, explosives, and perishables, cannot be delivered to PO Boxes.
Since PO Boxes are available in various box sizes, even if you only occasionally receive large packages or high volumes of mail, an upgrade to a larger box size might be necessary, which would be more expensive.
If you've ever dealt with the bureaucratic mess that is the US Post office, you know that these restrictions are strictly enforced without any regard for common sense.
Accessibility Issues
One of the main drawbacks of using a PO Box is the necessity to visit the post office in person to collect your mail. While many post office locations may offer 24/7 access to PO Boxes, others may have restricted hours of operation. This can pose a challenge for users who require more flexible access to their mail.
Also, individuals with disabilities might encounter challenges accessing mailboxes in public accommodations or mailrooms that lack accessibility features. Bear these potential accessibility issues in mind when deciding if a PO Box is the right option for you.
No Online Access
The USPS allows you to manage your PO Box online, but this is mostly for billing purposes. They're not going to tell you what mail you've received and they're definitely not going to do you the favor of forwarding it to you if you're too busy to visit in person.
Limited access to your PO Box can be inconvenient, especially if you have a busy schedule or need to collect mail when you're not near the post office location. If 24/7 access to your mail is essential for your needs, you may want to consider alternatives to traditional PO Boxes.
Unprofessional Perception
Although using a PO Box to receive business mail is better than using your home address, it also comes with the perception of being less credible. Customers may view a business with a PO Box address as less professional and reliable compared to businesses with a true physical address.
This potential negative perception is particularly important for small business owners who want to establish trust and credibility with their customers. If maintaining a professional image is important for your business, you might want to explore alternatives to PO Boxes that provide a physical street address.
Privacy Concerns
While PO Boxes offer some degree of privacy by separating your home address from your mailing address, they might not be sufficient for those who require anonymity or a higher level of security for their correspondence, especially when a specific PO box number is targeted.
It's not too hard to stake out a PO Box location to see who comes to pick up the mail.
If privacy and security are top priorities for you, it's essential to consider alternative mail solutions that provide a higher level of privacy protection. Virtual mailbox services, mail forwarding services, and private mailbox rentals are all options that can offer more privacy and security than traditional PO Boxes.
Best Alternatives to a PO Box
If the limitations of PO Boxes have you considering alternatives, rest assured there are other options available. Here are the best alternatives to PO Boxes, each with its own unique benefits and features.
Virtual Mailbox Services
When you compare a PO Box vs a virtual address, there are plenty of differences. For example, a virtual mailbox offers a unique physical street address and the option to scan, hold, or shred mail as well as the ability to forward your mail to anywhere in the world.
Unlike traditional PO Boxes, you can access your digital mailbox remotely through an app or website. This offers increased convenience and flexibility, allowing you to manage your mail from anywhere in the world.
Recommended virtual mailbox services include: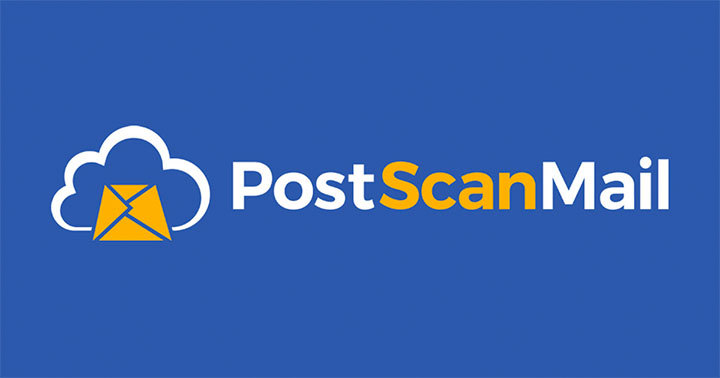 Read the Postscan Mail review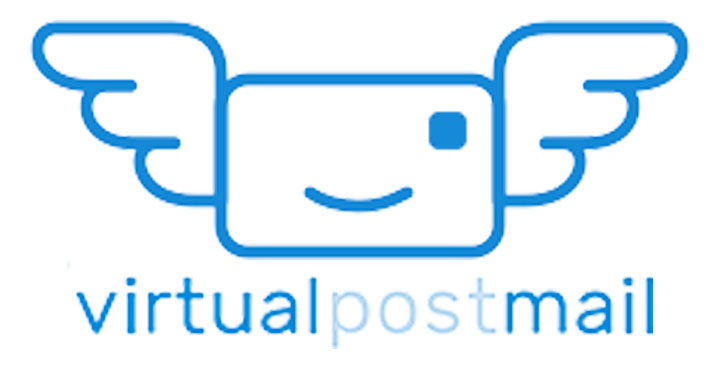 Read the Virtualpostmail review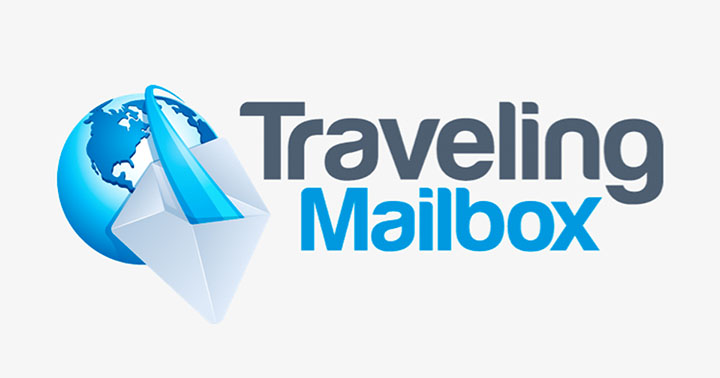 Read the Traveling Mailbox review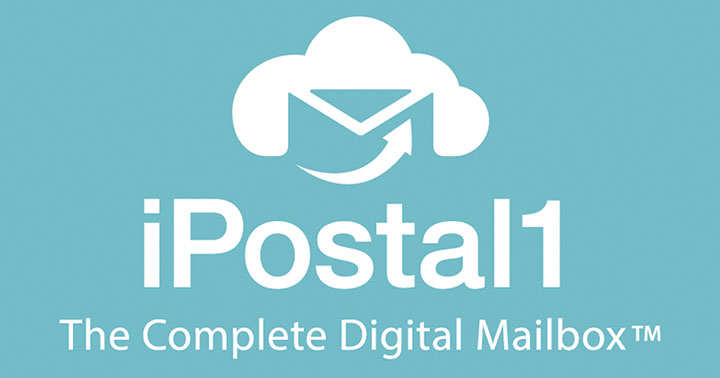 Read the iPostal1 review
These services offer a variety of features and pricing plans, easing the task of finding the right solution for your mail management needs, including self service kiosk options.
If you're still confused, we've published an article explaining how a virtual mailbox works that might be helpful.
Mail Forwarding Services
Mail forwarding services are similar to virtual mailboxes in that they offer the following benefits:
A street address for your mail
Mail handling options, such as forwarding or disposing of mail based on your instructions
Assurance that you will receive your mail without interruption, even if you frequently change addresses or travel often.
The biggest difference is that a mail forwarding service won't scan your mail or give you any other mail handling services. They simply accept your mail and immediately forward it to whatever address you tell them to.
Examples of this would be a mail forwarding service like USA2Me.com, which does scan your mail but is geared more toward the idea of consolidating and forwarding packages you receive from shopping.

Private Mailbox Rentals
Private mailbox rentals provide a physical street address and additional services, such as package acceptance and registered agent services. These mailboxes are typically located at retail shipping stores or business centers and offer a more professional appearance for businesses compared to PO Boxes.
Popular private mailbox rental providers like The UPS Store, Mail Boxes Etc., and Regus can be considered. Similar to other mail solutions, it's sensible to compare different providers to find the best private mailbox rental for you.
---
Summary
In summary, PO Boxes offer a convenient and secure way to receive mail and packages while mostly protecting your privacy. However, they also come with certain limitations and drawbacks, such as restricted access, unprofessional perception, and insufficient privacy for some users. If you find that a PO Box isn't the right fit for you, consider virtual mailbox services, mail forwarding services, or private mailbox rentals as viable alternatives.
No matter which mail solution you choose, it's essential to carefully consider your needs, preferences, and budget to find the best fit. By understanding the benefits and drawbacks of each option, you'll be well-equipped to make an informed decision and enjoy the peace of mind that comes with secure and convenient mail management.
---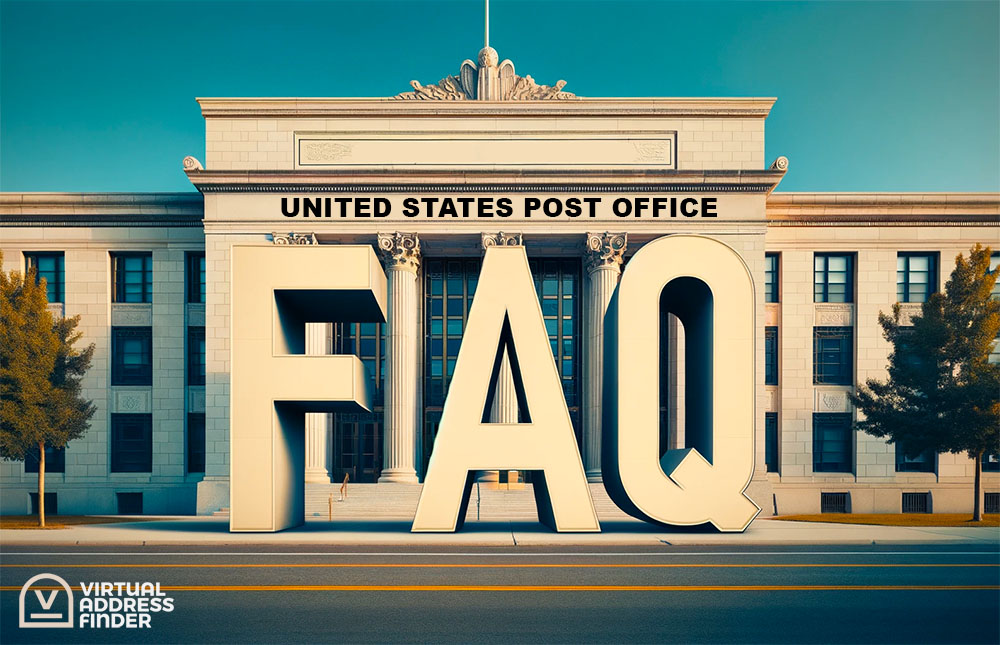 Frequently Asked Questions | PO Box
Still have questions about PO Boxes and their alternatives? We've compiled a list of frequently asked questions to help you make an informed decision about the best mail solution for your needs.
Don't forget to check the specific details with your local post office or service provider, as they may vary depending on your location.
Is a PO Box at the post office free?
In most cases, a PO Box is a premium services with a fee depending on size and location. There are some situations where the USPS will provide a free PO box for those customers who are not eligible for home delivery.
Is a PO Box a monthly payment?
A PO Box can be rented for 3-, 6-, or 12-month periods. Monthly costs vary depending on the post office's location and the box size, with a small box costing at least $4.50 per month and an extra-large box costing at least $22.50 per month. Automatic renewals are necessary if you choose the three-month payment term, however opting out is an option for 6 to 12 months.
How do PO Boxes work?
A PO Box is a private mailbox at a post office that can be rented for a period of time, providing a physical address to receive mail away from their home or place of business. Access is required with a key to obtain the box's contents.
Can you use a PO Box as an address?
Yes, you can use a PO Box as an address for mailing purposes, but it cannot be used as an official physical address or for any other personal identification. There are also limitations on what kind of mail can be received at a PO Box.
Can I use a PO Box for my business address?
No, you cannot register your business using a PO Box address. You can use a PO Box for general business communications, but since a virtual business address can be used both for communication and business registration, this is recommended alternative in most cases.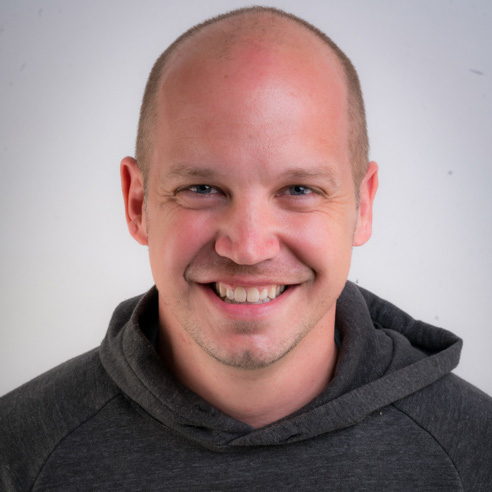 Josh Summers is a writer and entrepreneur who has been using a virtual mailbox for both personal and business use while living in Asia for the past 10 years. In addition to using multiple services, he has actually visited a number of virtual address locations to better understand how the industry works and what's most important to consider.