The US Post Office takes a total of 11 holidays through the year, during which time they do not deliver any regular mail or packages. Here's a breakdown of which days the USPS is closed, which services are still available and the mailing alternatives available to you.

USPS Holiday 2024
If you want to know if the post office is open, here are the USPS holidays for 2024:
January 1 (Monday) – New Year's Day
January 15 (Monday) – Martin Luther King Jr. Day
February 19 (Monday) – President's Day
May 27 (Monday) – Memorial Day
June 19 (Wednesday) – Juneteenth Celebration
July 4 (Thursday) – Independence Day
September 2 (Monday) – Labor Day
October 14 (Monday) – Columbus Day
November 11 (Monday) – Veteran's Day
November 28 (Thursday) – Thanksgiving
December 25 (Wednesday) – Christmas Day
It's worth noting that Priority Express Mail does offer Sunday and holiday delivery to many major markets for an added fee of up to US$12.50.
Also, even if the mail isn't running, some mail services are still available including online services (ordering stamps, shipping labels, supplies, etc.), access to PO boxes and even the self-serve kiosks inside most USPS building lobbies. You can check your local post office location to see hours for specific services.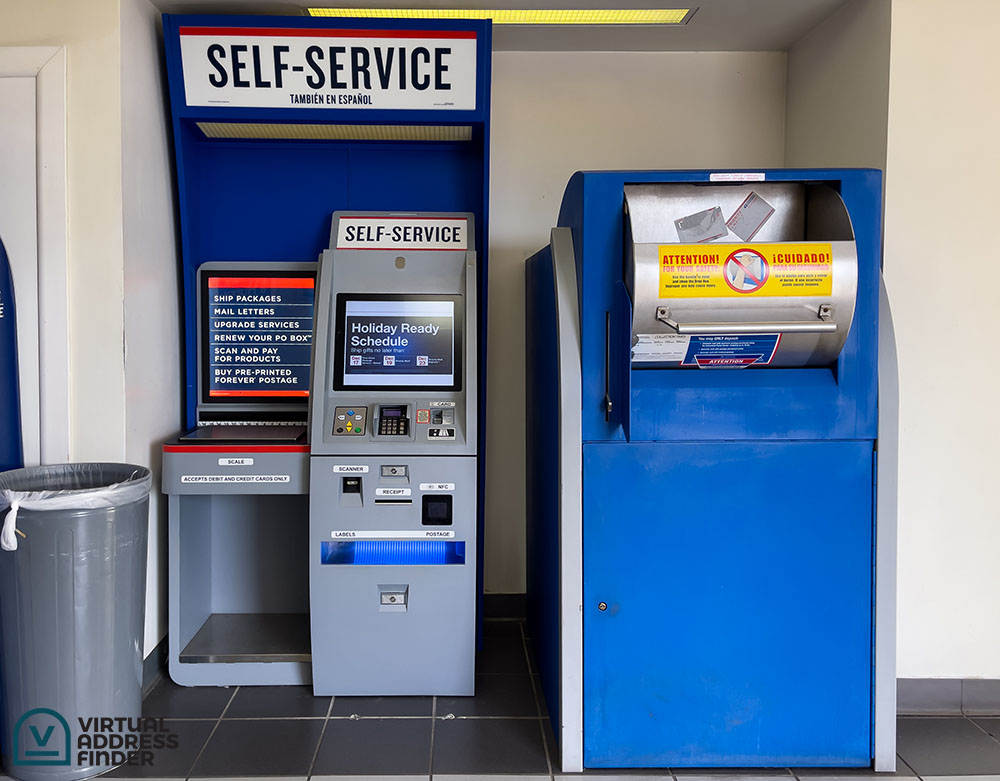 Of course you can still put mail in your mailbox or drop it off at the Post Office, but it won't be picked up until the next business day.
FedEx & UPS Holidays (Alternative #1)
In addition to the USPS, there are thankfully other logistics companies to choose from, the most popular of which are FedEx and UPS. Because these are private companies, their holiday schedule is different than that of the United States Postal Service.
FedEx Holidays
The FedEx holiday schedule is incredibly confusing, but what's important to know is that FedEx Office locations are only closed on 3 days throughout the year: Thanksgiving, Christmas and New Years Day. Other holidays may have modified openings, so check your local FedEx location for specific hours.
FedEx doesn't offer home delivery during those same holidays, as well as Labor Day, Indepedence Day, Memorial Day and Easter Sunday.
Mail that is guaranteed for delivery by FedEx will still be delivered no matter the holiday.
UPS Holidays
Similar to FedEx, the UPS holiday schedule is convoluted. UPS claims to be closed on only 4 days throughout the year, but UPS Store locations lock their doors on 6 holidays throughout the year: New Years Day (Jan 1), Memorial Day, Independence Day, Labor Day, Thanksgiving Day and Christmas Day.
Other holidays such as Easter, Mother's Day and even Christmas Eve have only limited store locations opened.
The important takeaway here is that if you plan to ship or receive an item around a holiday date, check the open hours for the specific location near you.
Virtual Mailbox (Alternative #2)
Another lesser-known alternative is a virtual mailbox, a physical location that accepts mail on your behalf, scans the mail into digital files and allows you to handle the mail from the comfort of your mobile device or computer.
While mail delivery to a virtual mailbox is still dependent on the specific carrier you use (i.e. USPS, FedEx, UPS or others), online access to the mail and requests for different service including shredding, scanning and forwarding can be done any day of the week from your online dashboard.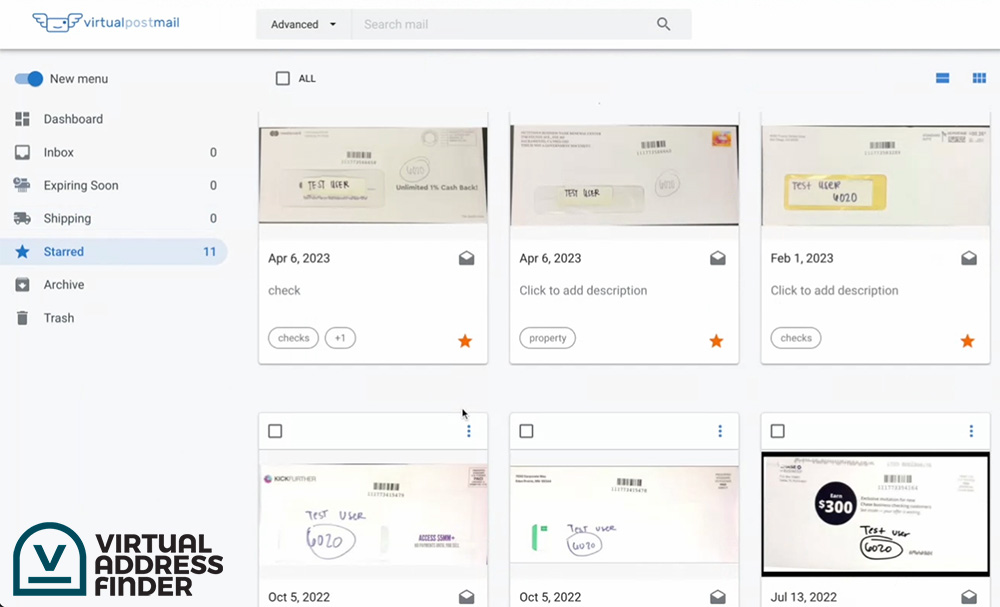 There are numerous virtual mailbox features that make them attractive, but one of the most important is the fact that you can choose your own address in most any state and city in the US.
Click here for US virtual address locations.
Frequently Asked Questions (FAQ)
Is Juneteenth a federal holiday for the post office?
Yes, it is. In 2021 a bill was passed to make Juneteenth a federal holiday, which means that all government services including the USPS are closed on that day.
How do I know if mail is being delivered today?
No mail is delivered by the USPS on federal holidays except Priority Express Mail. The postal service offers a service called Informed Delivery to show a preview of incoming mail and when you should expect delivery.
Does USPS deliver on Sunday?
Regular mail is not delivered by the USPS on Sundays, but USPS Priority Express Mail and Amazon packages are still delivered on Sunday.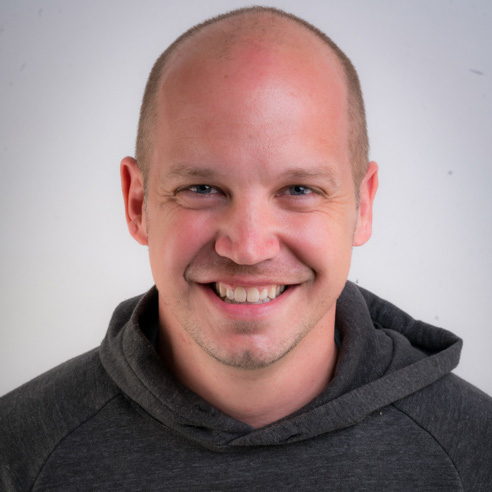 Josh Summers is a writer and entrepreneur who has been using a virtual mailbox for both personal and business use while living in Asia for the past 10 years. In addition to using multiple services, he has actually visited a number of virtual address locations to better understand how the industry works and what's most important to consider.